Let's Get

#

Backtobalanced

Most of us are guilty of neglecting our needs and wellbeing; prioritizing work, social commitments and other people's needs before our own. Practicing self-care can be difficult, particularly in this modern age of productivity and efficiency. That's why this September we'll be helping you get #BACKTOBALANCED. Think of this as your garden of Eden, a one-stop-shop for all areas of life. We've got our big Up to 77% Off Event along with a host of workouts, nutritious recipes, and honest advice to help you get #BACKTOBALANCED
Today's Hot Deals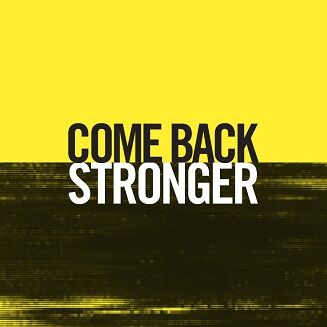 Come back stronger with up to 77% off discounts.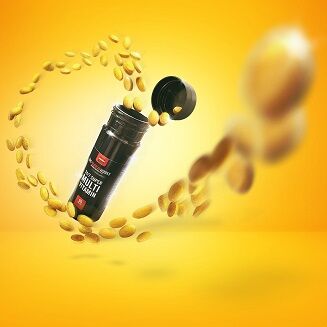 Handpicked by our Team of Experts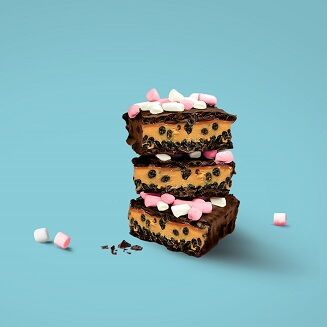 Your No.1 Treat, Get One Free Today*
Join The Team
The TPW Tribe is one of the finest fitness communities, whether you're a newbie or an all-star, we'll all be cheering you on every step of the way to help you make the cut! Make sure to tag us @theproteinworks to be featured!
The Small Print
*Free Gift added to all orders over £40.
Customer Services opening hours:
Alle Rettigheder Forbeholdes. THE PROTEIN WORKS™ is a trading name of Class Delta Ltd. Registered in England & Wales. Company No. 8170845