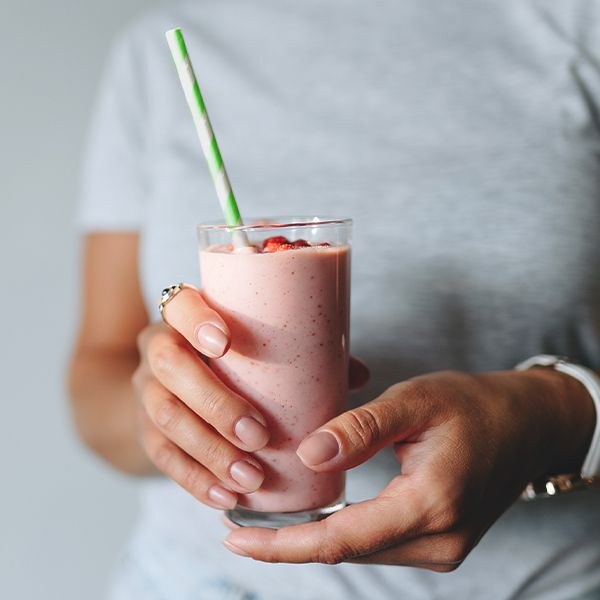 50% OFF All Vegan Products with The Sculpted Vegan
Use Code: TSV50
We've teamed up with Kim Constable a.k.a The Sculpted Vegan to give her members an exclusive 50% Off Sitewide! Take your pick from anything you like whether it's our award winning protein shakes, famous nut butters or essential vitamins & minerals, just simply use code: TSV50 at checkout to get 50% off your order.
1.

Fill Your Basket With All Of Your TPW™ Favourites.
2.

Enter Code: TSV50 At Checkout To Redeem.
The Small Print
Basket Total Must be equal or greater than £60.00 after discounts have been applied.