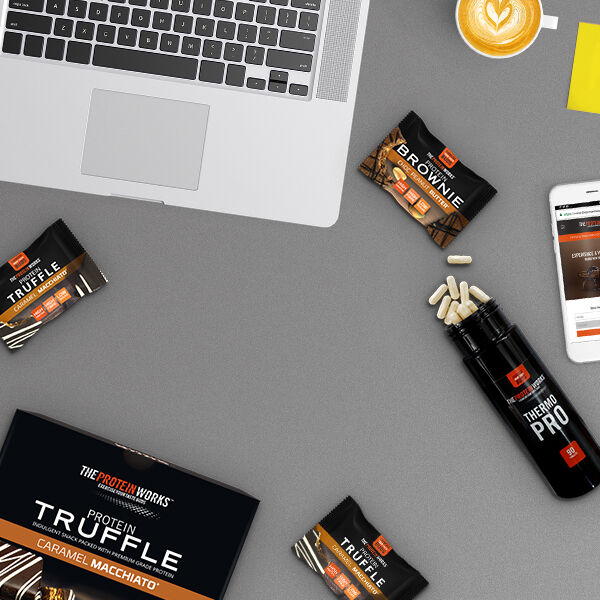 We Want To Hear From You!
Fancy earning yourself some free reward points? Of course you do! Share your thoughts on our nutritional legends and help one of the tribe pick the right product.
From now until the end of March you can earn yourself 100 TPW Points per review you place. That's £1 per review - The more you share, the more you earn!*
To leave a review, log in, head to the product you want to leave a review for, and click Reviews in the middle of the product page. Scroll down, write your words of wisdom then hit save!
The Small Print
1. Reviews must be a minimum of 15 words to qualify
2. Points will be added to all published reviews within 10 working days
3. A maximum of 1,000 bonus reward points per customers will be awarded
4. The promotional period runs from 3rd March 2018 to 31st March 2018
5. THE PROTEIN WORKS™ reserves the right to withdraw this promotion at anytime