Kontakt Os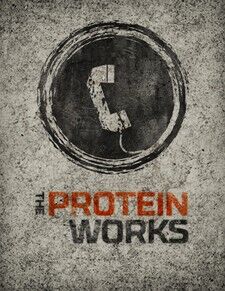 Hvis du ikke finder svar på dit spørgsmål i vores i sektion med ofte stillede spørgsmål, bedes du sende os en mail eller ringe til os i vores kontortid. Vi lover at svare dig inden for én hverdag på mail, og i det fleste tilfælde hurtigere. Nedenfor finder du vores kontaktoplysninger - kontakt os, så vi kan svare på dine spørgsmål.
---
E-Mail
Vælg venligst en af de to e-mails nedenfor, afhængig af, om du allerede er kunde:
---
Telefon
Hos TPW™ hader vi, lige så meget som du gør at vente på linjen, og derfor gør vi vores bedste for at ekspedere dit opkald hurtigt:
Du kan ringe til os 9-17 mandag til fredag på:
01928 571677
---
Post
Eller du kan sende os en mail på TPW HQ™ til nedenstående adresse:
Virksomhedsregistreringsnummer: 8170845 | Skattemæssigt registreringsnummer: 143 2916 24
THE PROTEIN WORKS™ er et registreret varemærke tilhørende Class Delta Ltd.