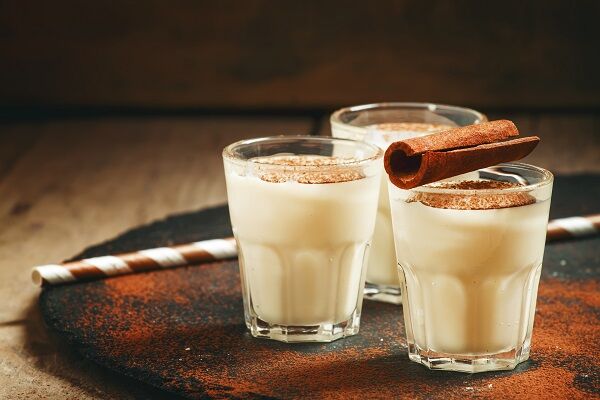 Oh yeah, that's right, it's here! Cinnamon Cereal Milk has landed and with it an awesome trip down memory lane awaits. Remember those days as a kid (or maybe even now!) when you get to that sweet moment... you've polished off your last piece of cereal, now its time to sip down that holy milk!?
We've all been there, sweet gulps of milk, infused with flavour, creating a heavenly smooth tastebud sensation - pure indulgence! Well, we've taken this tasty nostalgia and invented a eiwit shake flavour unlike any other.
Fresh outta the TPW Flavoury, our flavour obsessed wizards have created a smooth, silky and straight up cheeky range of eiwit shakes. Now we're seriously not exaggerating when we say, our brand new cinnamon cereal milk eiwit shakes are truly next level. Giving a not so subtle hint of warming cinnamon, from the first sip to the last, expect a tastebud hug!
First stocks are now live, so get yourself tucked into our OFFERS and grab yourself our freshest taste sensation in any of these 3 legends, Whey Eiwit 360 Extreme,Total Mass Matrix Extreme or Diet Whey Complex Extreme
"Absolutely love this, you guys have smashed it out the park with this one!."
Lorna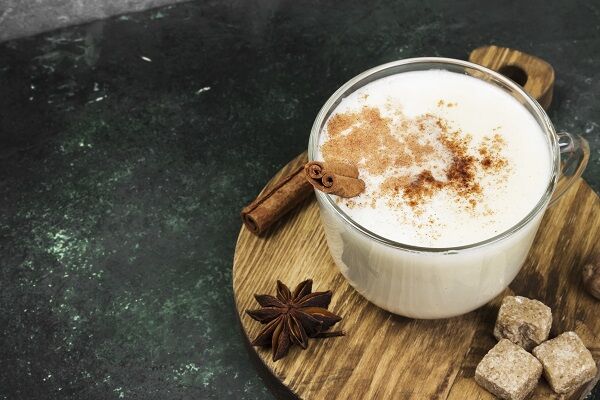 Available In 3 Of Our Biggest & Best Sellers
Setting a new gold standard in eiwit shake taste and efficacy, you won't find a better shake in sports nutrition today.
A treat for the gainers! A whopping 55g of Eiwit per Serving and 951 calories per serving, this is a true bulking must have, muscle building made easy.
The ultimate in weight loss shakes, with a whopping 22g of eiwit in every shake, it is perfect for anyone wanting to add a delicious and nutritious diet shake into their routine.
"Sooooo good! My new favourite, can't get enough of it."
Becky